America at War believes Hillary to be a weasel EVERY week!!!
PUMABydesign001's Blog
Yes, once again, It's time to present this week's statuette of shame, The Golden Weasel!!
Every Tuesday, the Council nominates some of the slimiest, most despicable characters in public life for some deed of evil, cowardice or corruption they've performed. Then we vote to single out one particular Weasel for special mention, to whom we award the statuette of shame, our special, 100% plastic Golden Weasel. This week's nominees were particularly slimy and despicable, but the votes are in and we have our winner…the envelope please…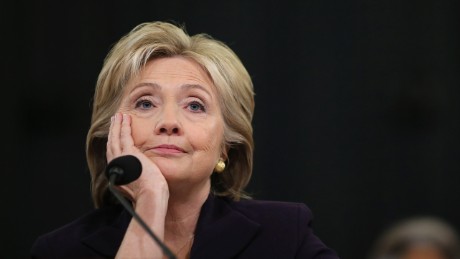 Democrat Front Runner Hillary Clinton!
Fausta's Blog: Hillary, Weasel Queen par excellence. 'Nuf said.

 The Independent Sentinel : How do you beat Hillary -lied her butt off Thursday and did it so well!
Indeed, how could you beat Mrs. Clinton's performance last week? It does indeed take a special kind of human being to knowingly lie to the entire country and to…
View original post 349 more words